In this Advent sermon, Rev. Kit Billings discusses the themes of light and darkness, and how the biblical story of the Advent and Nativity of Christ relates to our own inner struggle for meaning and illumination.
Click below for a printable PDF version of Rev. Kit's sermon:
"While Shepherds Watched" – Rev. Kit Billings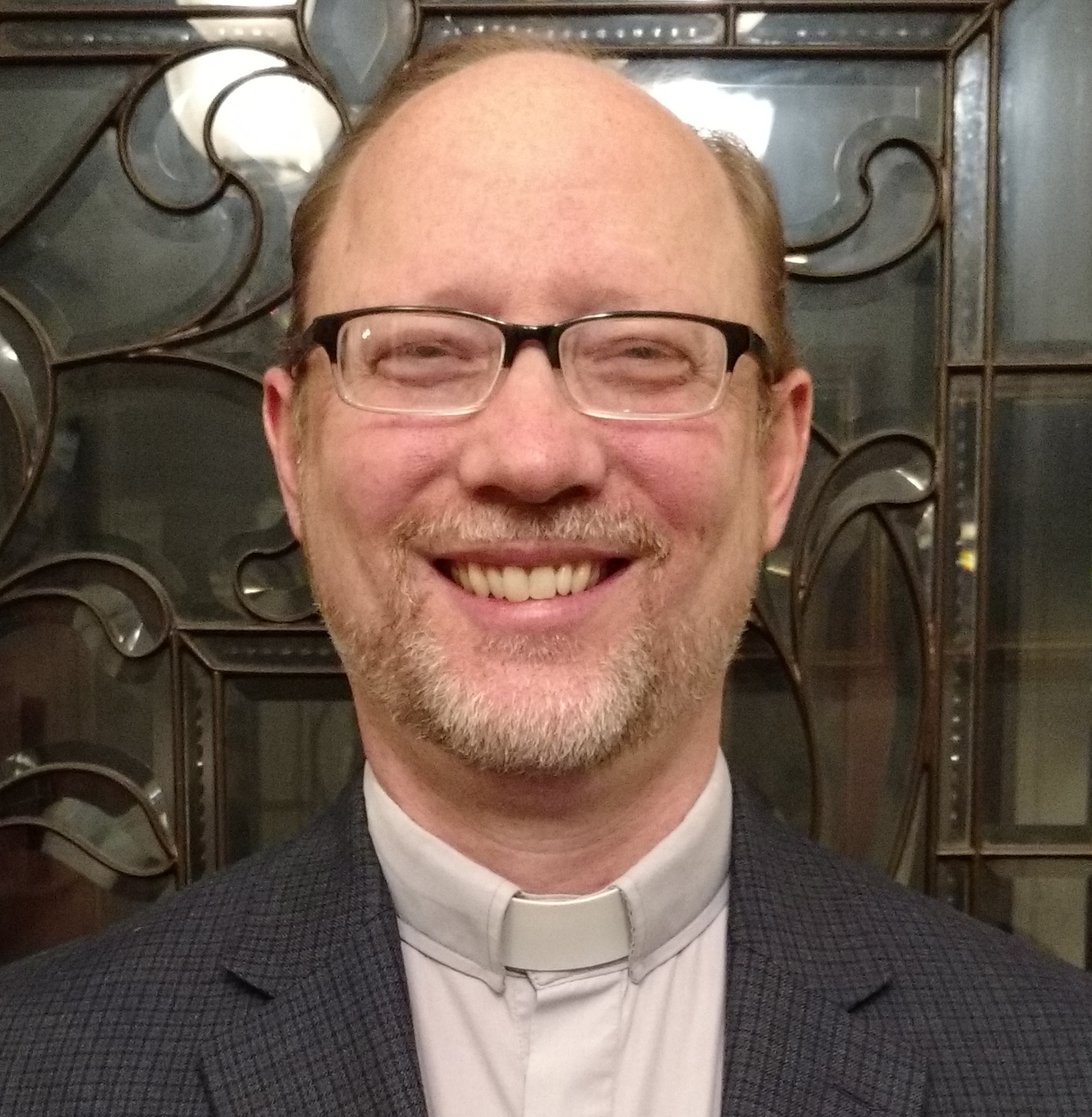 Rev. Kit Billings, his wife Penny, and their daughter Julia moved to LaPorte, Indiana in 2012, where he is Pastor of the LaPorte New Church, a historic Swedenborgian sacred space.
Kit enjoys ministering with people of all ages, and supporting others in their journey of growth with the Lord.