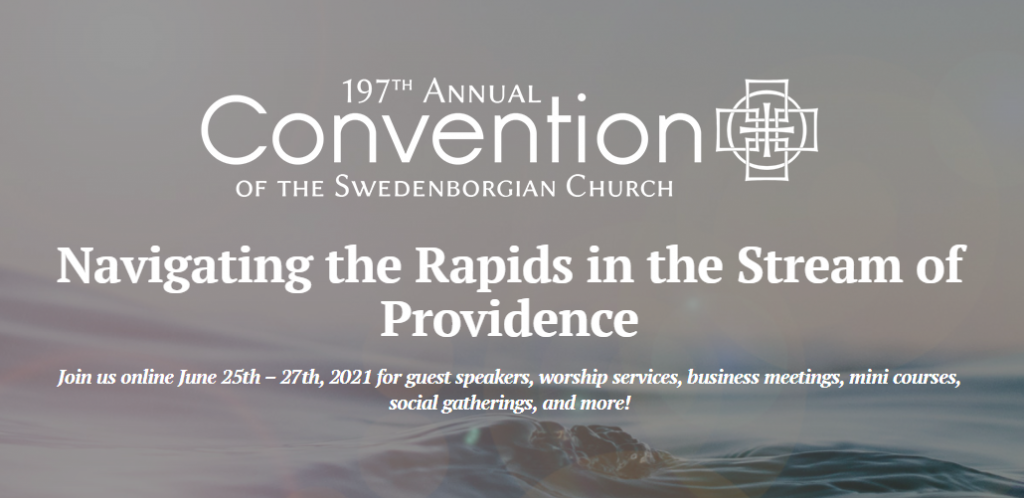 The Swedenborgian Church of North America invites you to its 197th Annual Convention, which will be held virtually. There will be an array of excellent lectures, seminars, mini-courses, services, as well as business meetings of the denomination.
This is an excellent opportunity to see what's happening in the Swedenborgian Church, as well as gaining an insight into our various physical and virtual ministries!
A highlingt will be our guest lecture by writer Gary Lachman, one of today's most popular writers on esoteric and alternative spirituality and author of "Swedenborg: An Introduction to His Life and Ideas", and his new book, "Introducing Swedenborg: Correspondences"!
Registration is free of charge, and can be completed here:
https://convention2021.swedenborg.org/register/
We will be sharing materials and info here on our web page during and following Convention. We hope to "see" you there!