In this sermon, Rev. Robert McClusky explores the inner meaning of the birth of Christ and the role which the character of Mary plays in this process. How does this narrative relate to our own spiritual life and regeneration?
Click here for a PDF version of the sermon:
From This Time Onward – Rev. Robert McCluskey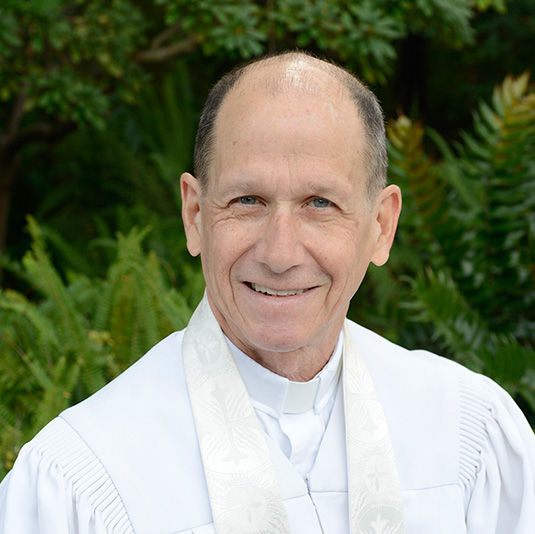 Rev. Robert McCluskey, B.A., M.A., is a graduate of the Swedenborg School of Religion, and was ordained into the Swedenborgian Church of North America in 1984.
Rev. McCluskey has pastored Swedenborgian churches in Portland, Maine and New York City, and for 17 years served as Swedenborgian representative to the National Council of Churches.
He currently serves Wayfarer's Chapel, the National Monument to Emanuel Swedenborg, in Rancho Palos Verdes, California.